MFL - French
At GMA we believe that the learning of a language provides a valuable educational, social and cultural experience for our pupils. It helps them to develop communication skills, including key skills in speaking, listening, reading and writing. The children's knowledge of how language works will be developed and extended. Lessons will enable pupils to make substantial progress in one language. The linguistic skills gained will assist and lay foundations for further language learning. They provide pupils with the confidence and independence to explore and be able to attempt manipulation of the structure of language. Learning another language gives children a new and broader perspective on the world, encouraging them to understand their own cultures and those of others.
In MFL at Gothic Mede Academy, we aim to provide our children with linguistic opportunities in order to equip them with a strong aural, verbal and written understanding of French in order to enable them to pursue worldwide careers and links with the French speaking world.
We follow the Primary Languages Network scheme of work to ensure that children have access to native speaker communication and a wide range of games and activities to practise their language. Please click here to view the scheme of work with links to knowledge organisers including vocabulary for each topic. Practical activities are at the centre of our language learning as they enhance children's memory, self-confidence and life skills in different contexts leading to greater cross-cultural understanding and an appreciation of diversity.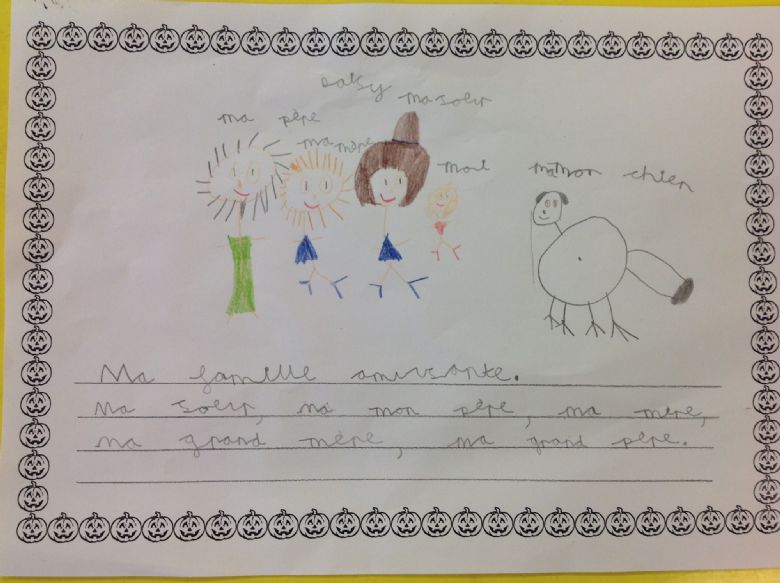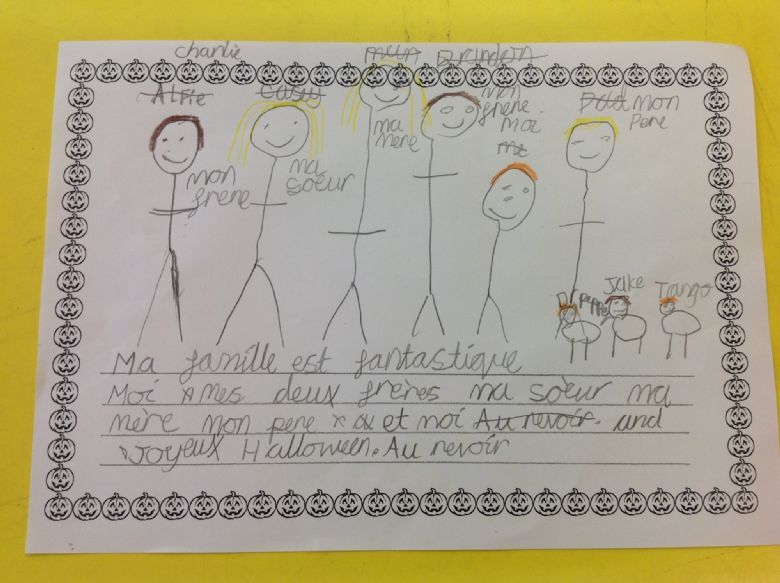 Children enjoy learning French through extra-curricular activities such as French club and learning songs during Singing Assemblies and in preparation for Christmas celebrations.