Local Governing Body
Governance is through the trustees of Bedfordshire Schools Trust (BEST) and Local Governing Bodies (LGBs). The board of trustees are responsible for the effective operation of BEST and each academy therein. LGBs are committees of the Board. Each LGB operates to both support and hold the Principal to account for the performance of students and staff and to engage meaningfully with all parents/carers, enabling them to put forward their views at key points in their child's education.
In the document below you will find information about the governing body.
If you have any questions / enquiries for the attention of the Gothic Mede Academy governing body, we ask that you direct these to the school in the first instance.
If required, you can email the board of governors on: GMA-LGB@bestacademies.org.uk
Jo Graves (Chair) - Co-opted Governor
I have lived in Arlesey since 2004 and I have two children who attend Gothic Mede and the Nursery.
I am the HR and Staff Welfare Governor and draw upon my experience gained working in the HR Department of a City Law Firm.
I became a Governor as I wanted to support Gothic Mede and help ensure that it is ready for the challenges that an expanding Arlesey will bring.
Areas of responsibility: Staff Welfare, HR, NQT Induction, lead governor for SEND, Performance Committee
Amy Morris (Vice Chair) - Co-opted Governor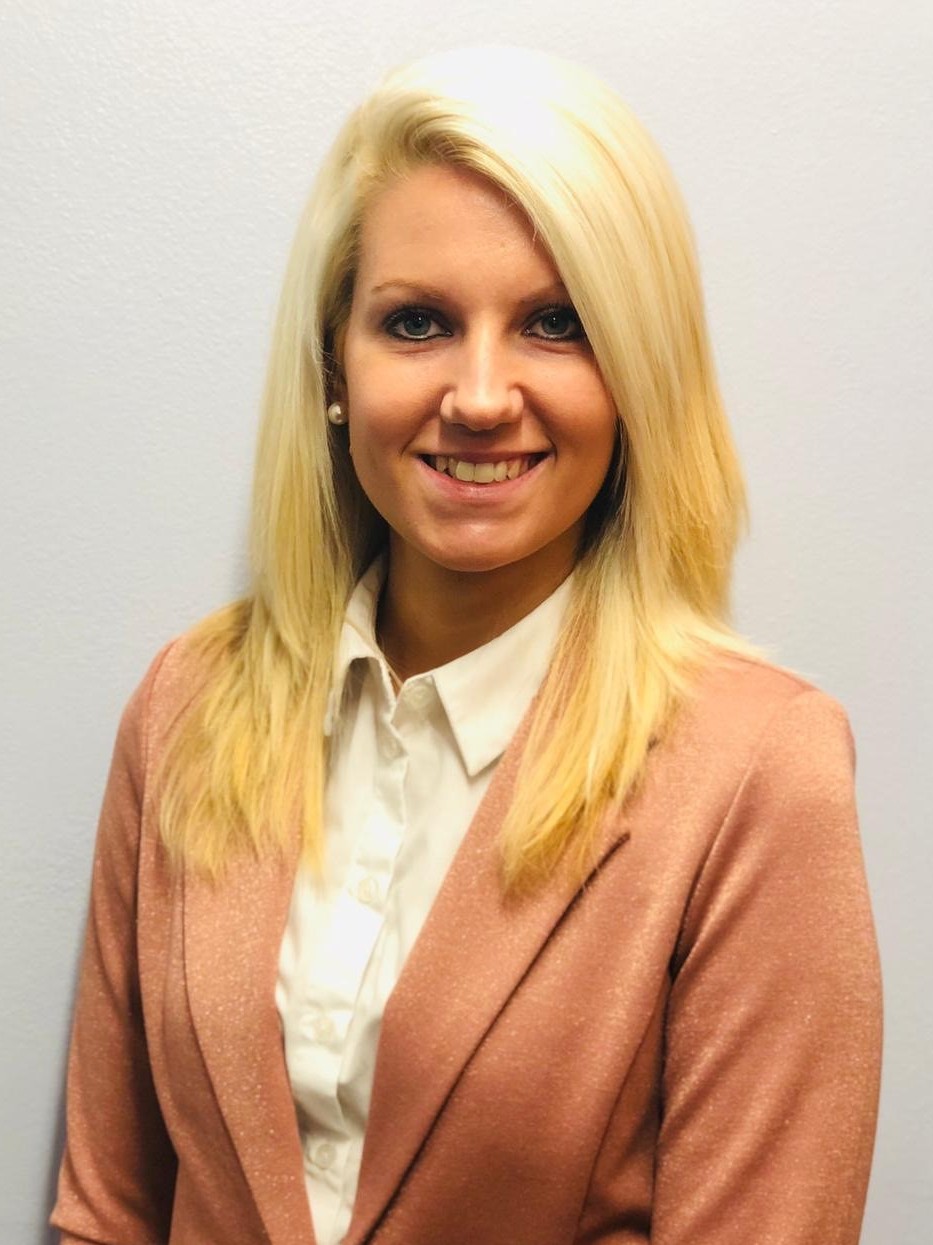 Areas of responsibility: Performance Committee
Thomas Clarke - Principal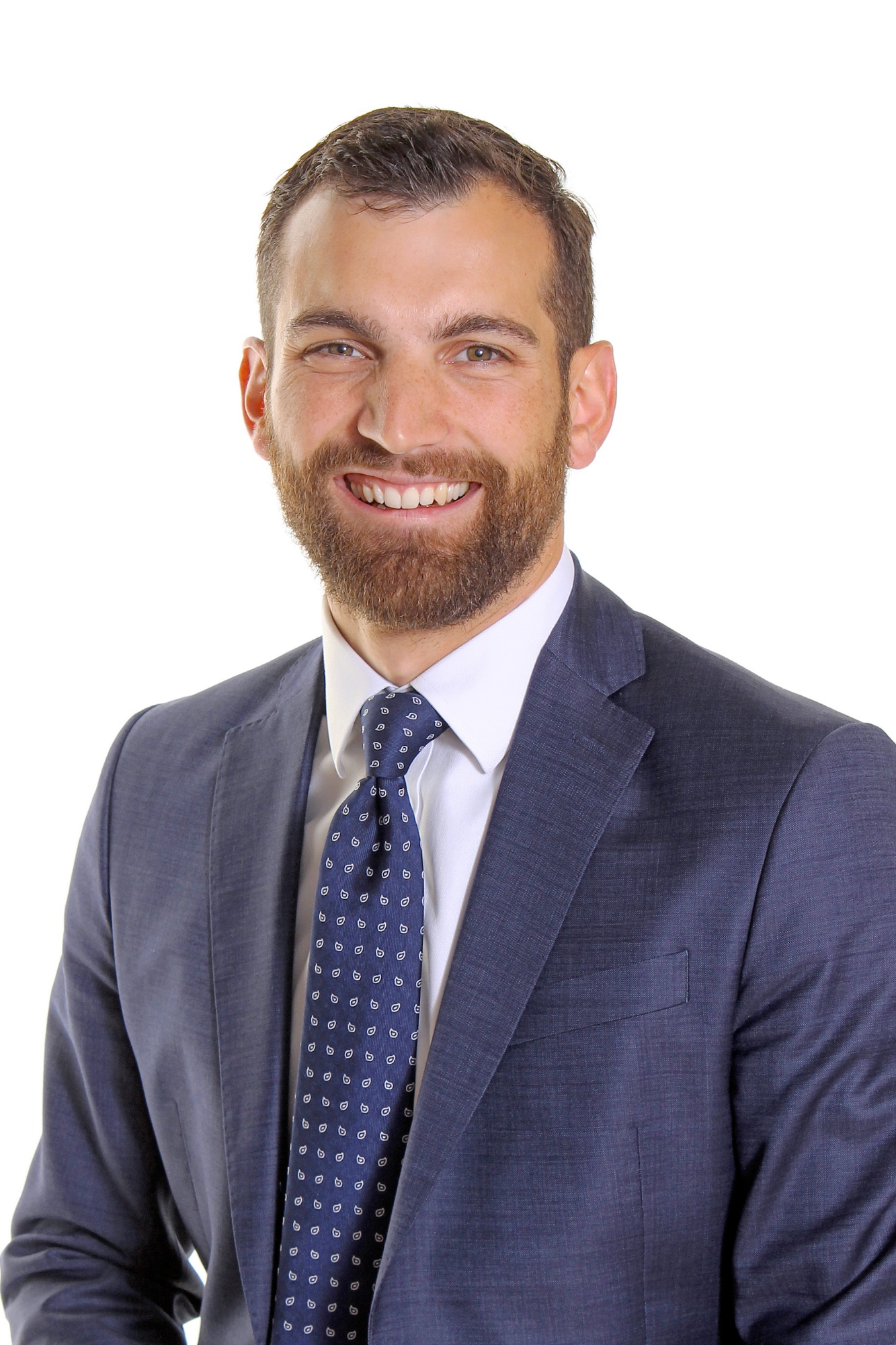 I became a governor at Gothic Mede upon my appointment in 2013. The ambition of the staff for the children of Arlesey is what first attracted me to the post and I think that the drive to maintain and improve standards has led us well through recent national changes in education, such as curriculum, assessment and provision for children with additional needs.
I am keen for the academy to develop and am grateful for the support and challenge that the local governing body provides for the leadership of the school.
Paul Cross - Parent Governor
Areas of responsibility: Sport Premium, Finance Committee
Helen Davies - Co-opted Governor
I have lived in Arlesey since 2008 with my husband. We have two boys; our eldest is already settled into Gothic Mede Academy and loves school and his little brother will join him there shortly.
I am the governor responsible for health and safety and also a member of the performance committee.
I work part time as a solicitor and I am delighted to act as a governor of Gothic Mede Academy, working with the school to continue its progress and celebrate its achievements.
Areas of responsibility: Health & Safety, Premises, Performance Committee
Nicola Davis - Co-opted Governor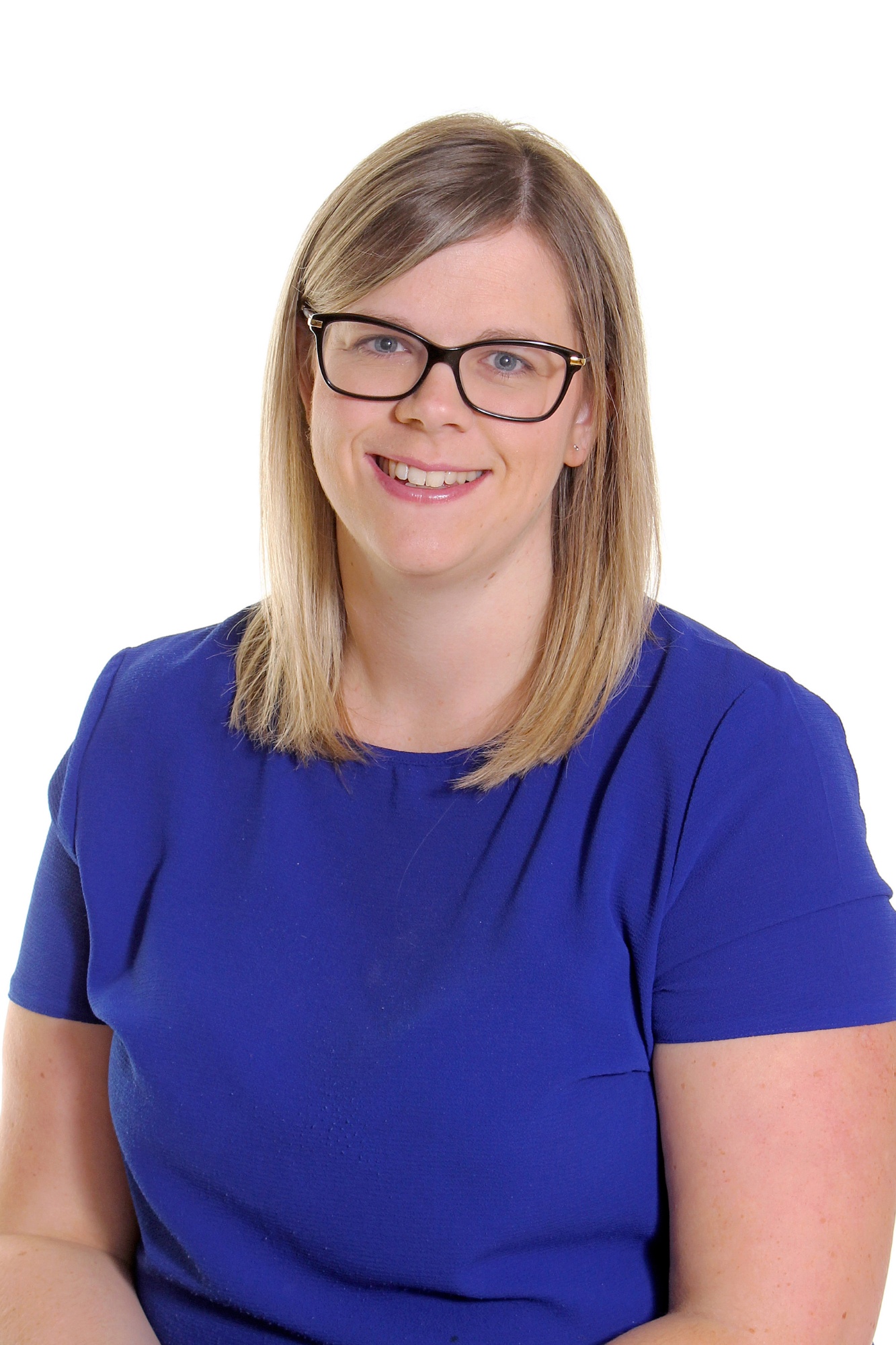 I have worked at Gothic Mede Academy since qualifying as a teacher in 2005. During this time I have been lucky enough to carry out a variety of roles within the school and have taught in all year groups from Reception to Year 4. In particular, I have played a big part in leading Early Years over the last few years which has included overseeing the addition of a nursery provision into our school.
My role as Vice Principal has seen me take on the responsibility of areas such as Attendance, Assessment and GDPR as well as working with the Principal to improve the quality of teaching and learning across the school.
I am very proud to work at Gothic Mede Academy and it is a pleasure to work with a fantastic group of staff and governors who are all dedicated to improving the opportunities and outcomes for the children at our school.
Areas of responsibility: Vice Principal,
Mark Greaney - Parent Governor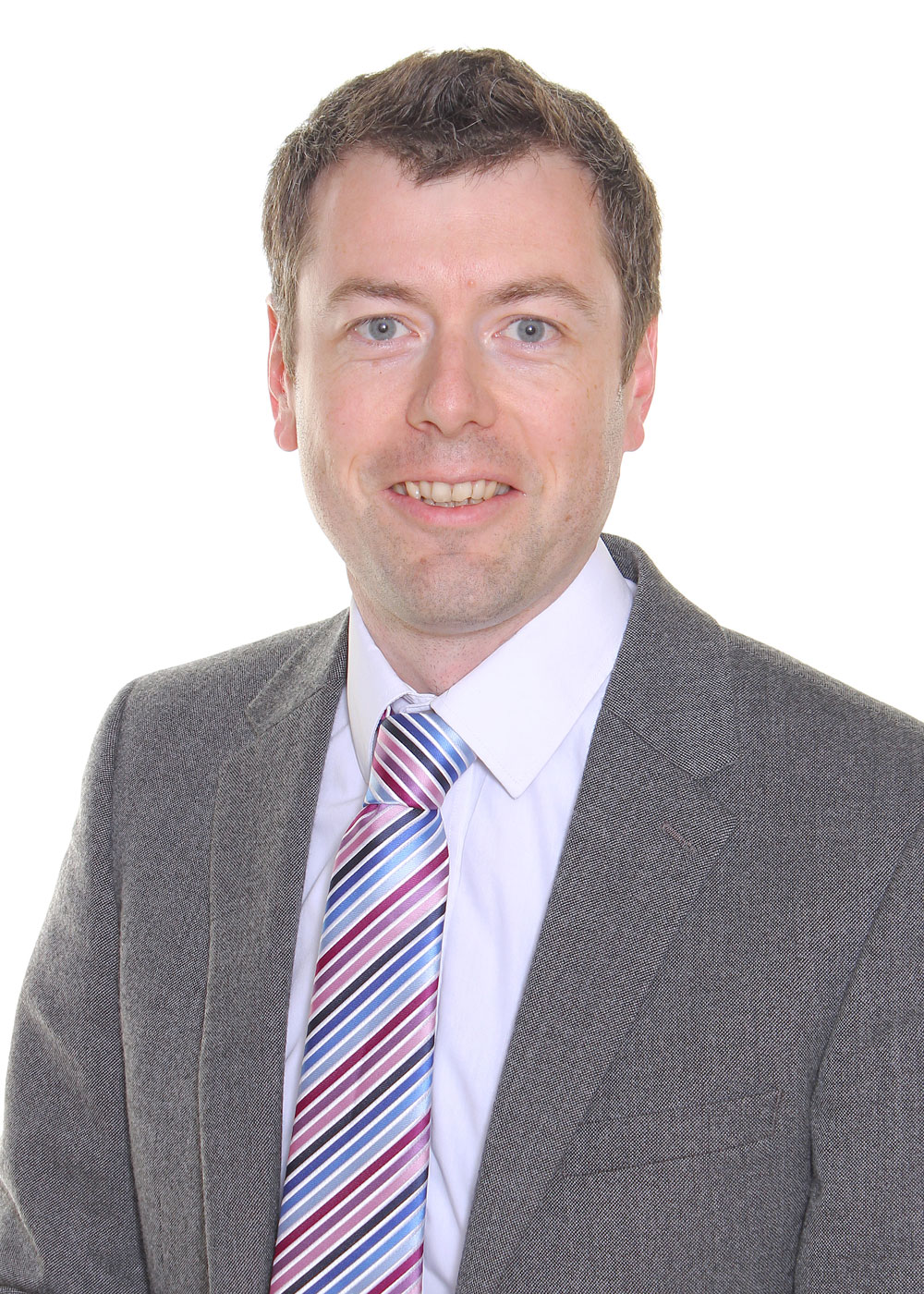 I have two daughters who both love being at Gothic Mede, and that's testament to the hard work of the staff and the atmosphere they create. I joined the Board of Governors because I wanted to be more involved in my daughters' education, and because I believe this is a great school that really allows the children who attend it to flourish.
I am an internal business consultant for Transport for London, so my key skills are in problem solving, data analysis and helping to set business strategies. I look forward to using these skills to help make Gothic Mede even better.
Areas of responsibility: Finance Committee, Anti-Bullying,
Emily Rowlands - Co-opted Governor
I served as a governor at Arlesey Nursery School from 2012 until its recent merger with Gothic Mede Academy, serving as Vice-Chair of Governors at the nursery for the last few years. I have two children who attend Gothic Mede and another who attends the nursery. I greatly enjoy the ability afforded as a governor to contribute to the educational experience of all children within the school through collaboration with the school's excellent teaching staff.
Before my third child was born I spent ten years working with as a Social Worker supporting children and families in a safeguarding-children role. Currently, I am a trustee of BEST Nurseries. I also seek to raise money for Gothic Mede Academy both through participation in the Parents and Friends of Gothic Mede (PFGM), and by overseeing the local Terracycle recycling program.
Areas of responsibility: Pupil Premium, Safeguarding Governor, Performance Committee
Daniela Sheehan - Staff Governor
Michael Warlow - Co-opted Governor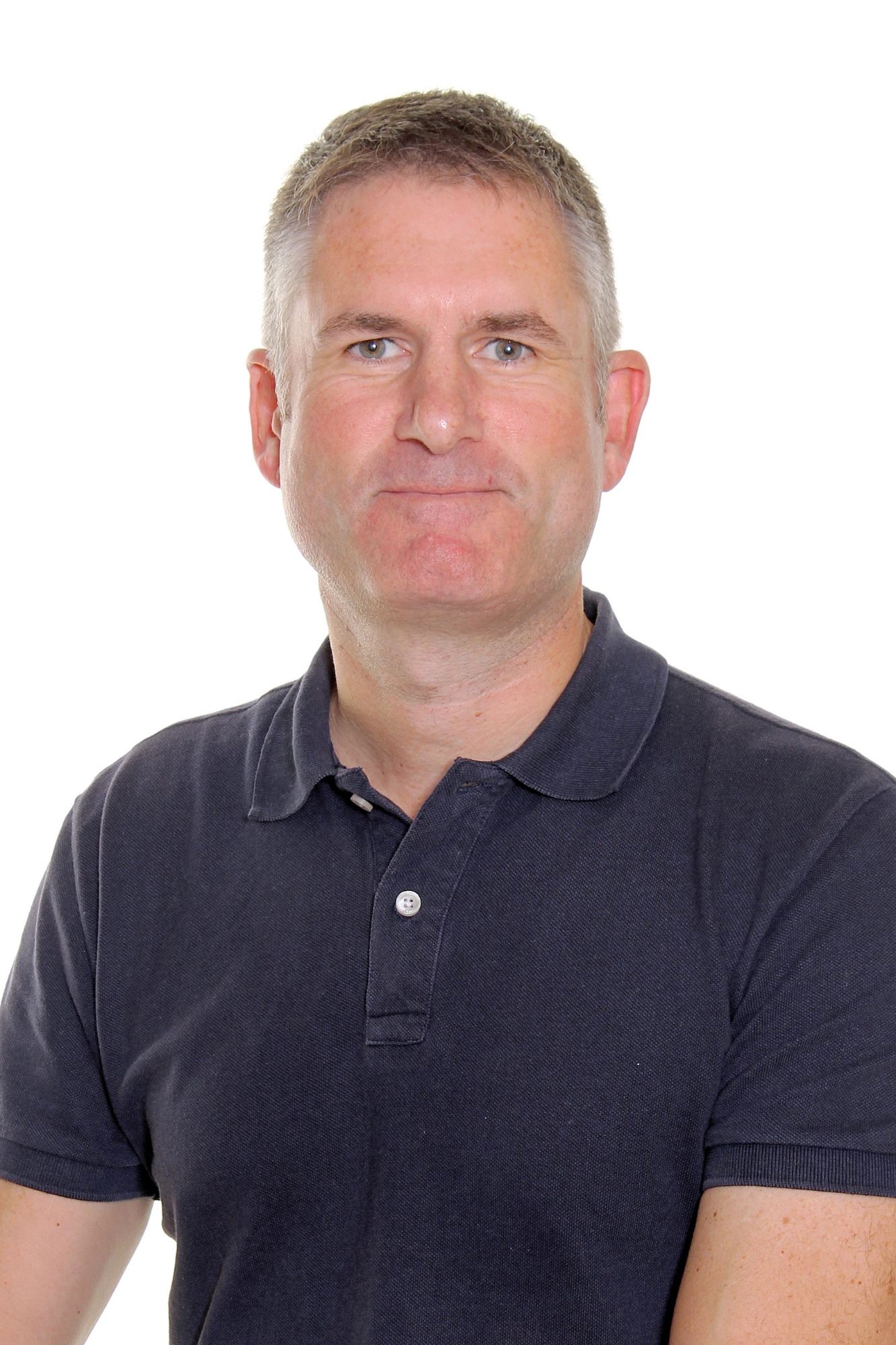 Areas of responsibility: Vice Principal (Acting), Performance Committee,
I have worked at Gothic Mede for around ten years, the vast majority of my teaching career, and find it hard to imagine working anywhere else. I have been a Year 4 teacher for the majority of this time, but have also worked in Year 3.
I joined the Senior Leadership Team several years ago. My current role is Acting Vice Principal, which has seen me take on a a range of responsibilities in addition to teaching.
I am really proud of how the school has developed over the last decade, with dedicated, dynamic leaders working with our enthusiastic, dedicated staff to develop the ambition and high expectations that can be seen in all areas of school life.
Vicky Phillips - Clerk to the Governing Body